Meet Your Team
Annie Friedman - Student Success Advocate - Undergraduate Studies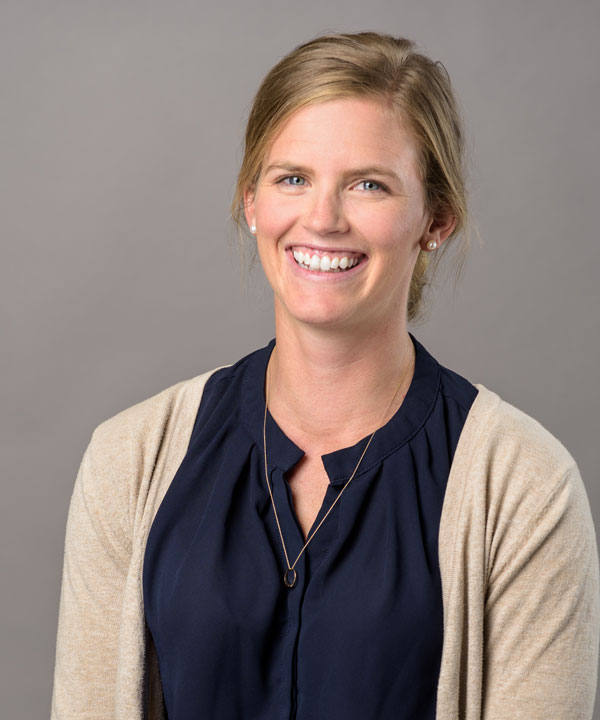 I believe being a Student Success Advocate is the best job there is, and as a student, one of the most valuable resources you can tap into at the U. I love that this position allows me to meet you where you are and help you achieve whatever your definition of success might be! As your advocate, I aim to be the one person you can always count on when you aren't sure where to turn and to help empower you to meaningfully engage with your learning, however that looks to you.
Feel free to reach out with any college-life related questions. The best way to reach me is by email at return@utah.edu.
If you'd like more information, here is a video explaining what Student Success Advocates do. Be sure to also check out our website for tools to achieve success.
University Application Deadlines
Spring - November 1
---
Summer - March 1
---
Fall - April 1