Get Your Degree and Advance Your Career
Return to the U helps adult learners complete their education at the University of Utah, whether they are "stopped out" U of U students who want to come back and finish their degree, or transferring from other institutions.
We know that many students had to put their education on hold and want to come back to finish their degree. For adult learners, working students, and nontraditional students, flexible options and a strong support system are keys to graduation. We collaborate with offices across campus to connect students with the help they need to navigate through the university.


Fall Application Deadline: April 1
Winter ApplicationDeadline: November 1
---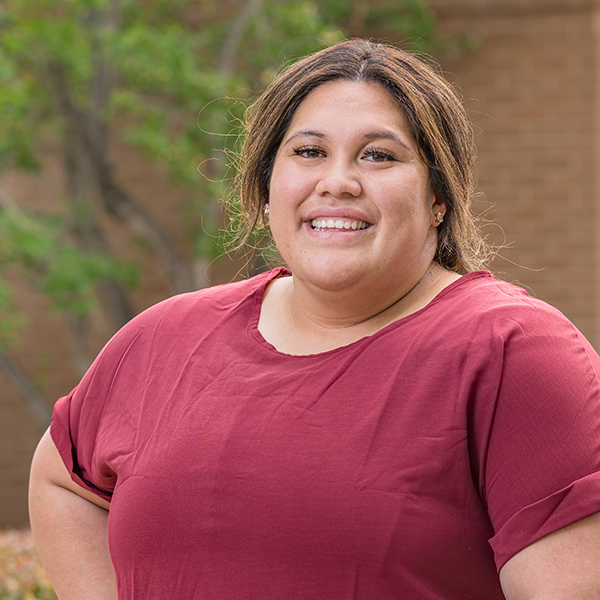 Follow these steps to learn more about Returning to the U.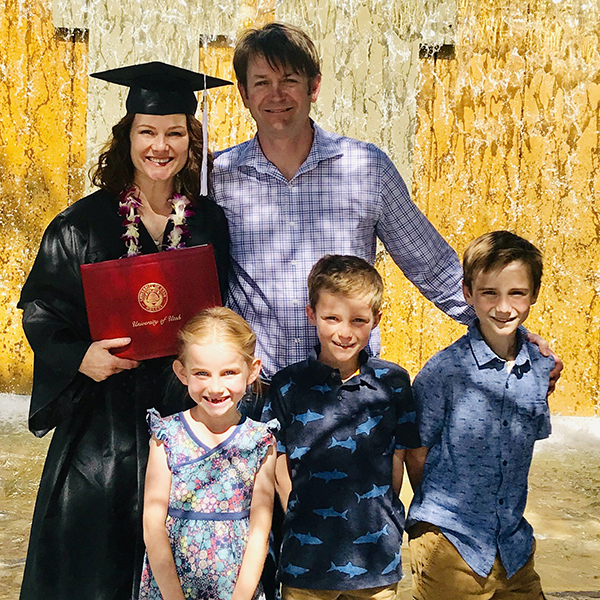 See how others have succeeded in finishing their degree.
The University of Utah offers flexible options for you to complete your degree!
These academic support resources on campus to help you succeed at the U. Most are free or very inexpensive. Check it out!
Are you looking to schedule an appointment with an advisor? Call the main number for the Academic Advising Center (801-581-8146) and tell them you will be a Return to the U student.